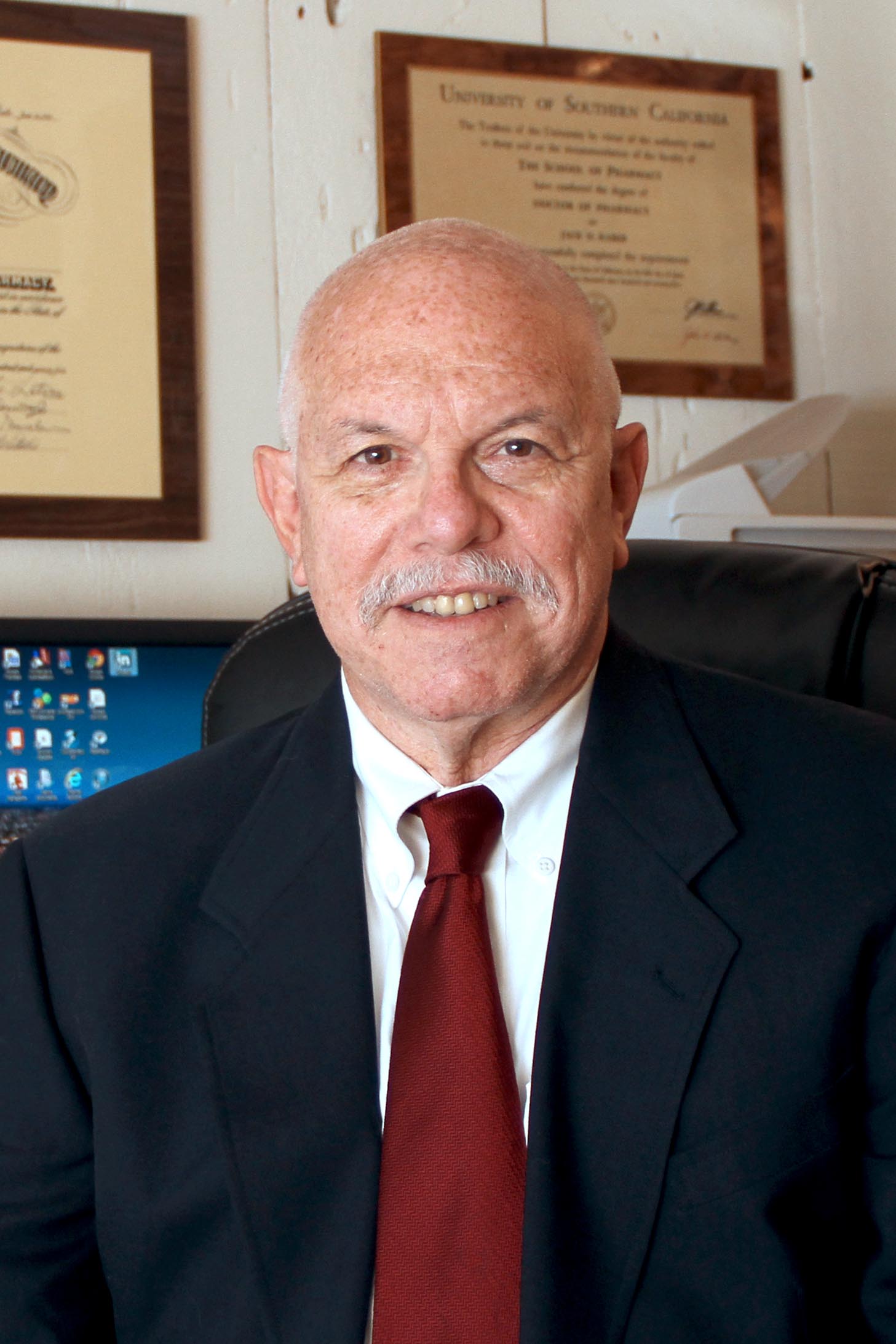 Contact Information
Jack Raber
Biography
Jack H. Raber, Pharm.D. a 1975 graduate of the University of Southern California School of Pharmacy, has over 40 years of both practice and management experience in a variety of clinical settings and is currently an adjunct instructor at his alma mater where he teaches classes in pharmacy risk assessment and management. Since 1993, he has provided litigation support and expert witness services to attorneys in matters specifically related to pharmacy practice, pharmacy law, pharmacist and pharmacy discipline, pharmaceuticals-related hospital and medical malpractice, and healthcare fraud involving pharmaceuticals.

Dr. Raber is an expert in standards of care for both community and institutional pharmacy practice and possesses a keen knowledge of state and federal statutes and regulations pertaining to the pharmacy profession, including pertinent case law. His services include research, consultation, trial preparation, affidavits, expert reports, and trial testimony. He is available on a nationwide basis to consult with both plaintiff and defense attorneys in civil matters. He also has extensive experience consulting to attorneys representing pharmacists and pharmacies in disciplinary proceedings before the California Board of Pharmacy. If required as part of any stipulated settlement with the Board, Dr. Raber is also available to serve as a consultant or practice monitor to the pharmacy for the duration of the discipline.

Dr. Raber also provides medical writing services to a wide array of healthcare publishers, content creation companies, continuing education providers, and the medical communications industry.

Dr. Raber is an active member of the American Society of Health-System Pharmacists, California Society of Health-System Pharmacists, Academy of Managed Care Pharmacy, American College of Clinical Pharmacy, American Medical Writers Association, American Society for Healthcare Risk Management, Southern California Association for Healthcare Risk Management, and the American Society for Pharmacy Law.