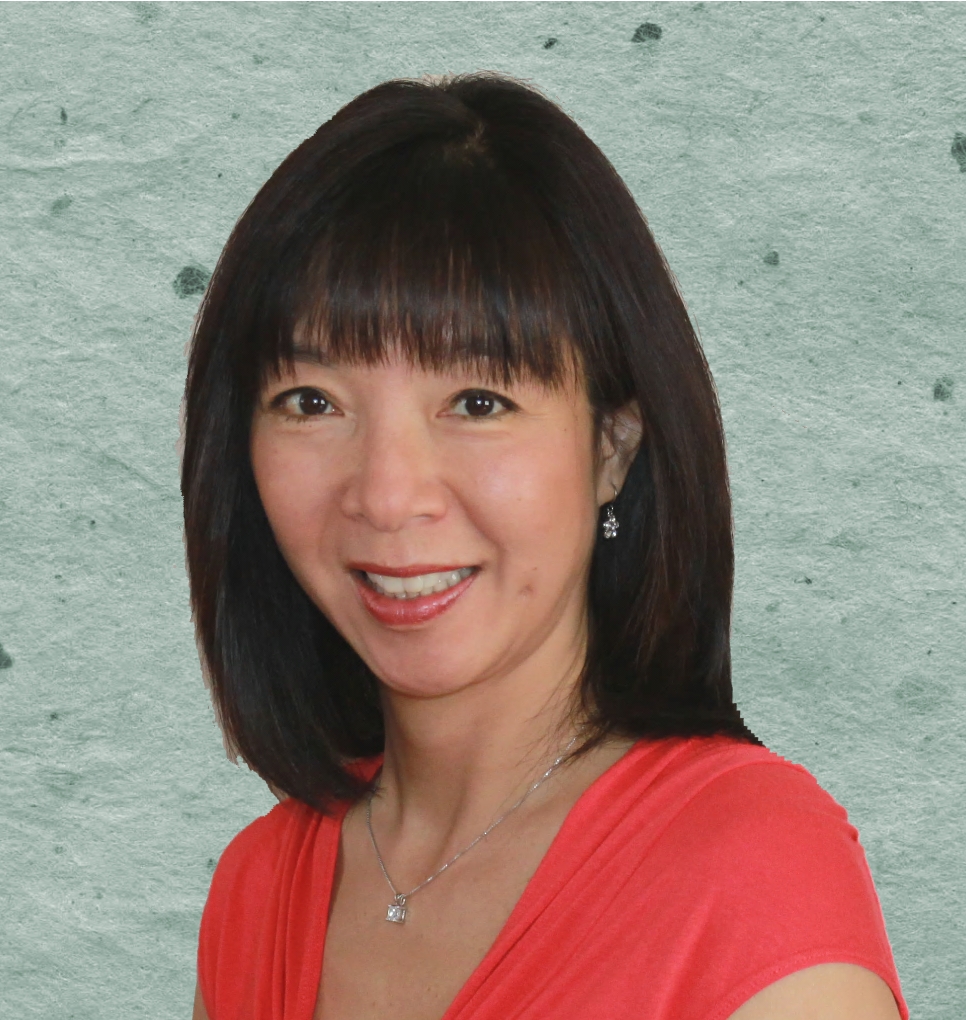 Juliana Hwang-Levine, Pharm.D.
Research Assistant Professor
Pharmacology and Pharmaceutical Sciences
Contact Information
Web Site

(323) 442-1409

(323) 224-7473
Juliana Hwang-Levine
Research Interest
Translation of basic to clinical and clinical to basic research in the field of prevention of cardiovascular disease, primarily atherosclerosis.
Biography
Dr. Hwang received a Pharm.D. degree in 1986 from the University of Sao Paulo, Brazil, with special emphasis in Biochemistry.

Her research interests in atherosclerosis address many issues. The first involves a basic understanding of female hormones mechanisms in the prevention of atherosclerosis development at the vascular wall, with an emphasis in clinical implications and translational research. Furthermore, translate the failures and/or successes of clinical trials to basic research. She is also the director of the Core Research Laboratory at the Atherosclerosis Research Unit (ARU), Division of Cardiovascular Medicine, Keck School of Medicine. This lab is CDC and CLIA certified and provides analytical support for clinical trials conducted at ARU as well as clinical projects for others institutions. She is also involved closely with all the clinical trials conducted at ARU by Dr. Hodis, such as The Early Versus Late Intervention Trial with Estradiol (ELITE), the B-Vitamin Atherosclerosis Intervention Trial (BVAIT) and the Women Isoflavone Soy Health (WISH) trial.

Currently she is dedicating the majority of her time on NAPS (Nattokinase Atherothrombotic Prevention Study), where nattokinase will be studied in a randomized, double-blinded, placebo-controlled trial to whether decreasing atherothrombotic risk can reduce the progression of atherosclerosis and cognitive decline.

She has authored and co-authored numerous papers in the area of both basic and clinical aspects of atherosclerosis.
Selected Projects/Publications