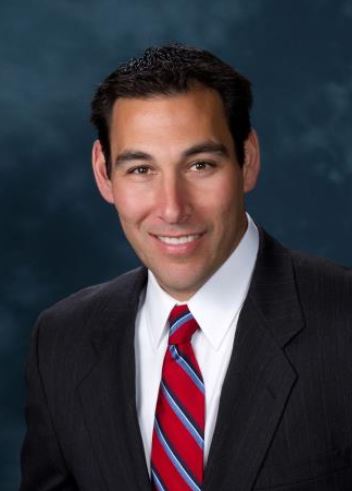 Joe Greenberg, MPA
Vice President and General Manager, Small Group and Key Accounts, Anthem Blue Cross

Adjunct Associate Professor of Pharmaceutical and Health Economics Practice
Pharmaceutical and Health Economics
Contact Information
Anthem Blue Cross
1600 W. Avenue J
Lancaster CA 93534
Education
MPA, University of Southern California
BA, Psychology, University of Arizona
Joe Greenberg
Biography
Joe Greenberg is Vice President and General Manager, Small Group and Key Accounts for Anthem Blue Cross.
In this role, Joe oversees all aspects of the commercial 1 - 100 group business segment in California.

Joe has extensive health plan leadership and operations experience with a record of achievements in building and executing winning strategies. Prior to his current role, Joe served as Staff Vice President of Strategic Initiatives and Regional Vice President of Anthem's National Account Operations where he lead strategy development and oversaw claim, call and enrollment & billing functions.

Prior to joining WellPoint, Joe held leadership positions at Health Net and Blue Shield of California, and served as a management consultant at both Accenture and First Consulting Group (now CSC). Joe has a Master's Degree in Public Administration (MPA) from the University of Southern California and a Bachelor's of Arts Degree in Psychology from the University of Arizona.